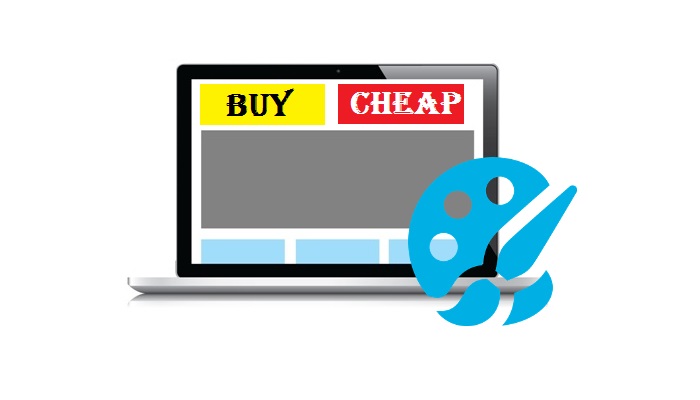 Not doing all that well with your visitors despite a "pretty cool website" and "awesome posts"?
Bounce rate is how many people say "Nope" after taking one look at one page (of your website) for one second (or three) and decide they would rather be doing literally anything else than stay there. It is pretty discouraging to put your heart and soul (and resources and time) into creating something, just to be ignored so blatantly.
There could be any combination of problems at work: bad content (no, users don't have time for your thoughtfully assembled keywords, writer Dave), bad back-end (if you're not using a CDN, at least use cache, developer Steve), etc.
Note that bounce rate means that you have the visitors. You just can't keep them there. You likely don't have an SEO problem. This could be about performance, interface, experience, content, or…oh, design.
Disclaimer: This article may hurt your feelings. But will help you design a more user-friendly website.
1. Bad Front-End Performance Optimization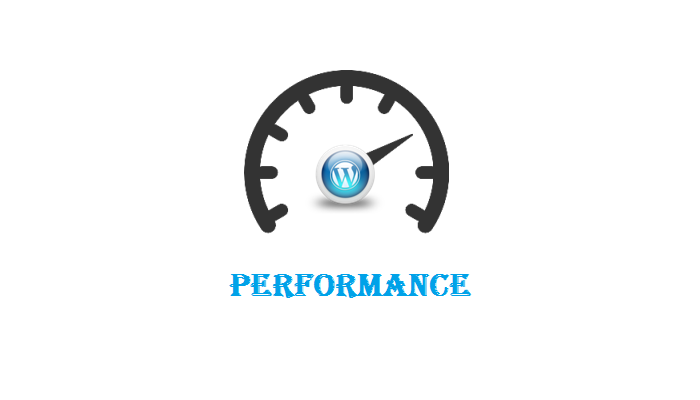 "80-90% of the end-user response time is spent on the frontend. Start there."
– Steve Souders, The Performance Golden Rule.

Another rule: No-one has more than 3 seconds to spare for your website.
A perfectly optimized back-end is a great way to actually boost up the performance, but the user doesn't see it and doesn't really care if the web page is brought to their device by a cutting-edge delivery network or an army of gremlins. The time-to-first-byte load isn't given as much preference as above-the-fold-rendering and full-page-rendering even by Google PageSpeed Insights.
This is why optimizing the front-end for speed is your first task.
So concatenate, minify, normalize, and externalize your JavaScript and CSS, use GZIP compression (to squeeze the page size to less than 1/3rd), and optimize images (no, not resize; optimize) so your users can see how fast the website is.
It's called perceived performance. Impressions do matter.
2. Effects and transitions: in Moderation
Just to be sure: It refers to how you are showing your content.
I have seen some websites so desperate to throw everything they've got at their users at the first chance they get, as if they somehow knew that their audience isn't going to stay and must make the most of this opportunity.
But really, all those popping, flashing, screeching ads and buttons only give you an air of desperation and of being a scam, even though you could be as legit as Stephen Fry.
Getting eyeballs is good, but doing it by throwing as many effects as it's possible to cram into a single page isn't the way to go about it, unless you want your brand to be associated with chaos.
Loud designs like that draw attention away from the content and puts one in mind of a messy, artificially colored version of hell.
Here's how elegant brands do it. Case in point: Blackberry.
It's the same prominent display of the product, but with more grace and poise (and less earsplitting headache) in the case of Blackberry. I can't help but imagine how much a big-bucks care rental service like Lings' could benefit if it could be portrayed as something that looks less… cobbled together by a color-blind guerilla.
Lesson: Look like what you want to be perceived as.
3. Unnecessarily Long Forms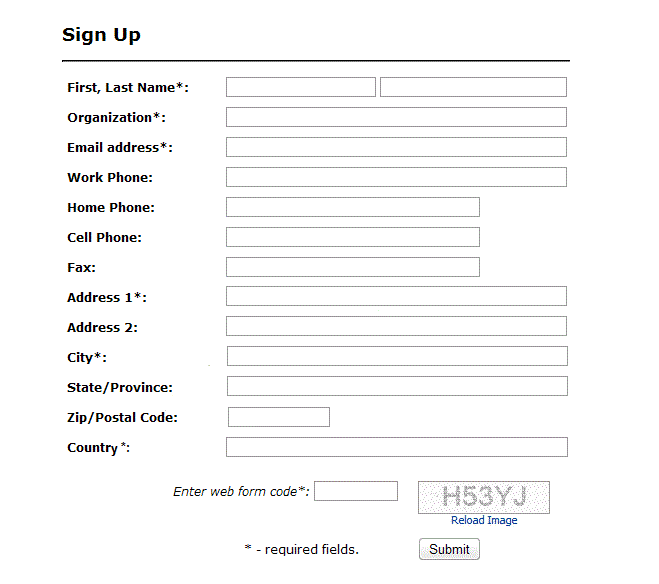 Even if a visitor stayed long enough to peruse your page does NOT mean they are willing to spend precious minutes of their time filling out their details in a form long enough to put college applications to shame.
If you need information for signups, logins, commenting, checkout, etc. from users, do them the courtesy of asking only the barest minimum number of questions. Turn to Invisionapp, Firefox Pocket, or even Twitter for inspiration.
Or better yet, add the option to signup/login via social platform. More than half the world's population is on social media, so it's a safe bet.
4. Obnoxiously Placed Ads
Unless your page exists solely as a hovel to place as many external links for others as possible, you probably don't want to shower your visitors with ads.
Not only do frequent pop-ups and unfortunately placed ads cause inconvenience, they give your visitors misgivings. It says to them that you care only about clicks and money, and not about the visitors themselves.
Shoehorning your own products and services (in moderation!) is okay, but too many ads in places like right next to an essential navigation button or disguised ads (even though it may not be your fault) placed right near the actual download button (which is displayed as a barely visible text link next to a furiously blinking ad that says "download", isn't going to foster a feeling of trust in your visitors.
Remember that a lot of them are on the mobile now. Clicking on ads often causes new windows/tabs that the user may be unaware of.
Don't take advantage of visitors like that. Place your ads carefully around the page (2 prominent spots, 2 sidelined spots) and stick to this placement throughout that page type throughout your website so frequent visitors get used to it eventually. A pop-up ad isn't worth it unless it's trigger delayed and trying to sell your own stuff or asking the user to like/share/follow you on social media.
The Upshot
While the users decide whether they want to stick around your site or not (quick, you've got maximum of 3 seconds), make sure you present them with:
Slow page load speed
Tasteful design without elements that will distract them from the content they are there for
Unnecessarily long forms
Obnoxiously placed ads
Got more design don'ts that cause higher bounce rate? Share with us in the comments below.
Author Bio: Lucy Barret is an experienced WordPress Developer and a blogger with hobbies of writing articles related to WordPress. She handles a team of experienced WordPress developers who handles HTML to WordPress theme conversion projects and provides 100% client satisfaction. Follow her company on social media channels like Facebook and Google+.